26º South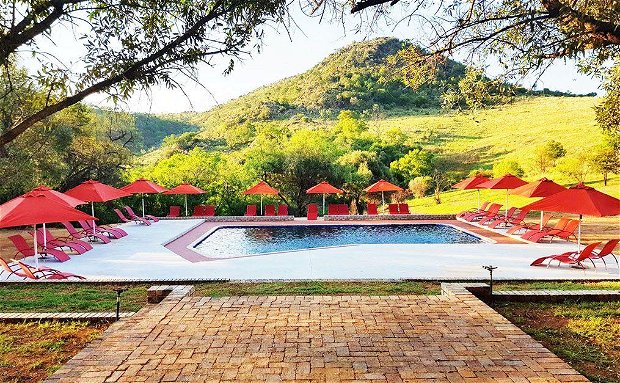 Located in the Muldersdrift area, 26⁰ South is more than an African bush hotel and conference venue.
It's a destination that leaves the hustle and bustle behind. A unique blend of urban Jozi culture and the serenity of the African bush. A kaleidoscope of extrasensory delights for both business and leisure, an experience coined as Afro Boho-Chic.
76 luxury creative and quirky rooms, as well as four spacious luxury suites, redefine African bush accommodation with a modern, bush-boho twist.
Whatever you, your family or your company's preferences, 26⁰ South has something for everyone in a uniquely innovative way.