Avianto Hotel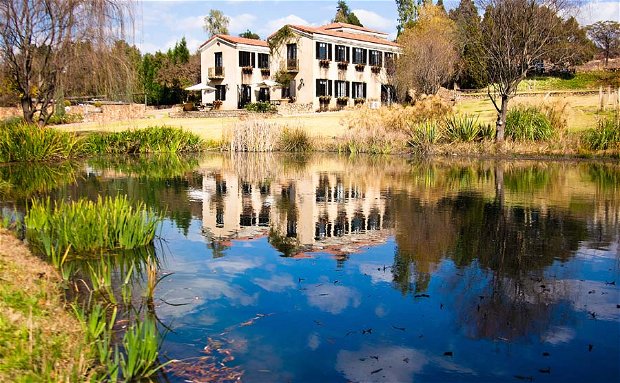 Surrounded by the Zwartkops mountains, on the banks of the Crocodile River, rests Avianto, just half an hour from Johannesburg and Pretoria. A European inspired village that has established itself as an inspirational venue for intimate getaways.
The Hotel at Avianto is set slightly apart from the main function venues. The village, by design, respects each guest as an individual, living in a personal space with it's own character and yet intrinsically part of a community.
Your Booking
Contact us for additional information and specials on our balloon and accommodation packages.
Tel: 083 356 2435
Email: info@air-ventures.co.za
Transfers can be arranged upon request.