De Hoek Country Hotel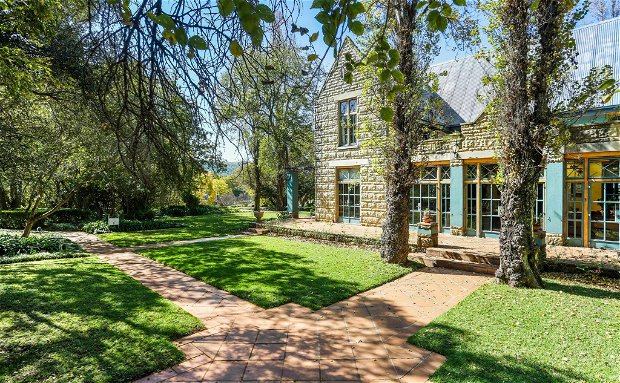 De Hoek lies graciously in a serene country setting an hour from Johannesburg and Pretoria. The hotel is an impressive masterpiece of Sandstone, Oregon pine, beautiful fabrics and handcrafted Mahogany furniture. Twenty luxurious suites, superlative cuisine and acclaimed service, blend seamlessly to create a classic refined ambience, that reflects a pampered sense of timelessness and privilege. Guests feel welcomed, relaxed and fulfilled.
The food is beautifully presented with a great deal of pride by a team of professionals headed by Michael Holenstein. Five course dinners set with crystal and silver can be enjoyed in Michael's Verandah or the Conservatory. A scrumptious Sunday lunch at Stonebridge House is a must.
Your Booking
Contact us for additional information and specials on our balloon and accommodation packages.
Tel: 083 356 2435
Email: info@air-ventures.co.za
Transfers can be arranged upon request