Maropeng Boutique Hotel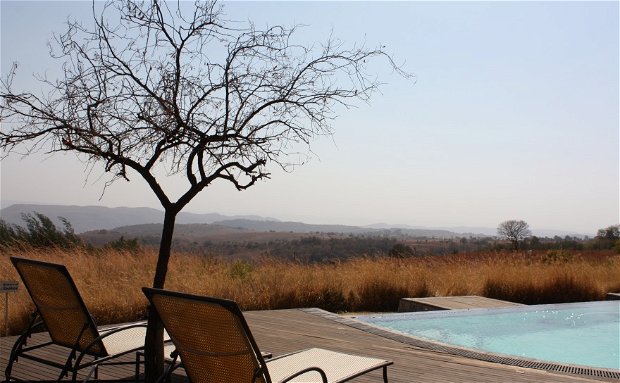 The Maropeng Hotel, with breathtaking views of the Witwatersberg and Magaliesberg ranges, is the epitome of luxury accommodation. It includes 24 bedrooms, sleeping up to 48 people.
Opened in mid-2006, the boutique hotel is a five-minute walk from Maropeng, and 10 km from the Sterkfontein Caves.
The Maropeng Hotel is ideal for a romantic getaway, for executives seeking a convenient conference venue with accommodation not too far out of town, for local visitors wanting a short escape to refresh their souls, or for international tourists wanting to see some of the best tourist attractions South Africa has to offer.
Your Booking
Contact us for additional information and specials on our balloon and accommodation packages.
Tel: 083 356 2435
Email: info@air-ventures.co.za
Transfers can be arranged upon request.